 WHO WE ARE
Valuation, advisory and consulting firm
More than 35 years of experience in the sector
VALTECSA is regulated and supervised by the Royal Institution of Chartered Surveyors (RICS ®) for the issuance of valuations under international laws in accordance with the RICS ® Red Book and the International Valuation Standards (IVS).
VALTECSA is registered in the Spanish Register of Accounting Experts (REC]) covered by the Institute of Chartered Accountants of Spain (ICJCE) and by the General Council of Economists (CGE)
VALTECSA is a member of the Spanish Association of Value Analysis (AEV), integrated internationally in IVSC, which brings together the main associations of valuation professionals worldwide.
THE TEAM
VALTECSA has a team of experts in the architectural, engineering and financial sectors, with vast experience in valuation, advisory and consultancy, as well as a network of external associates in specialised firms.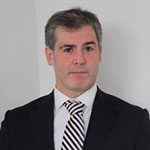 IÑIGO AMIANO
Chief Executive Officer (CEO)
KNOW MORE
Economist with more than 20 years of professional experience in the management of industrial and service companies, including Iberdrola, Cementos Lemona or KRATA. RICS® member in the specialty of consulting and Member of the Board of the Spanish Association of Value Analysis (AEV)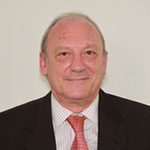 EDUARDO ALBISU
Advisory Board
KNOW MORE
Mining Engineer with more than 30 years of experience in valuation in more than 20 countries in Europe, America, the Middle East and Africa in the VALTECSA and American Appraisal companies. Vocal of Management of Companies of the Institute of Civil Engineers of Spain and Member of the Jury of Expropriation of the Community of Madrid. He has also participated in numerous privatization processes of national and international companies. Expert in the valuation of mining operations and aggregate / cement plants.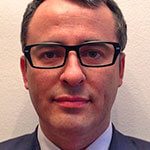 ALBERTO CABRERA
Partner – Barcelona Office Director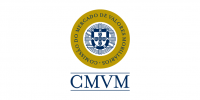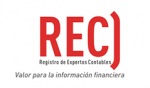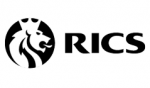 REFERENCES
Primary Sector & Mining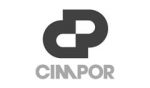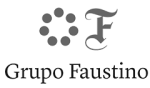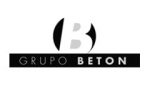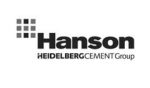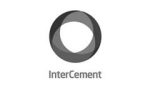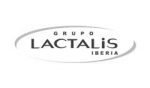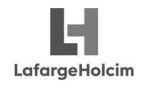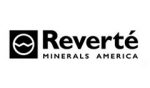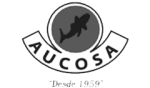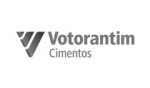 Industry & Construction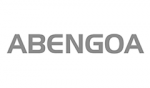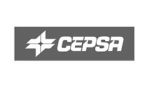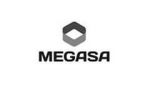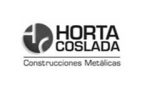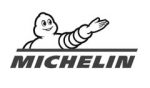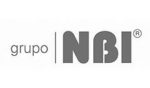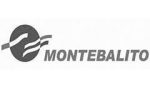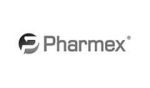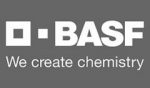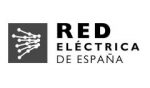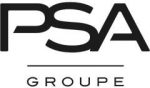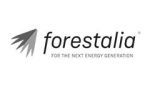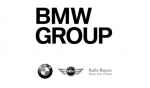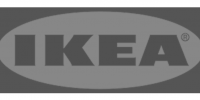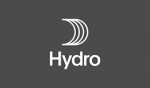 Services and Consumer Markets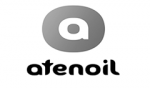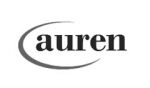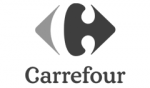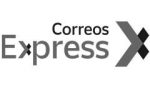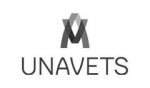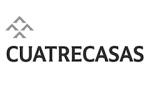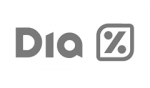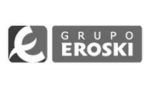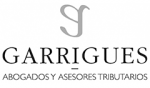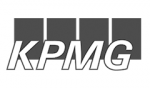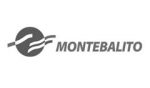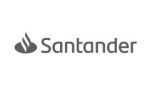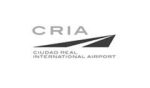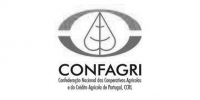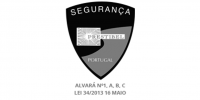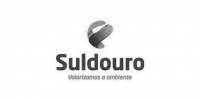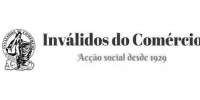 Government & Public Services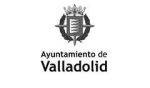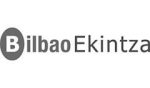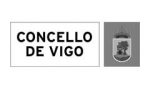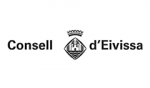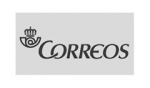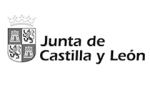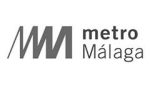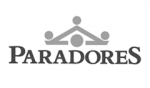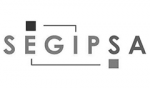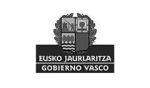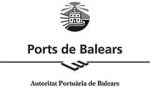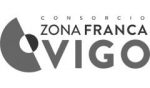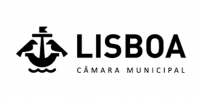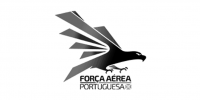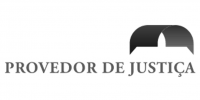 CUSTOMER ATTENTION
The objective of VALTECSA`s customer service is to improve services rendered, get our customer's complete satisfaction and gain their trust.
This service was established in order to attend and respond to the claims and complaints presented by our customers.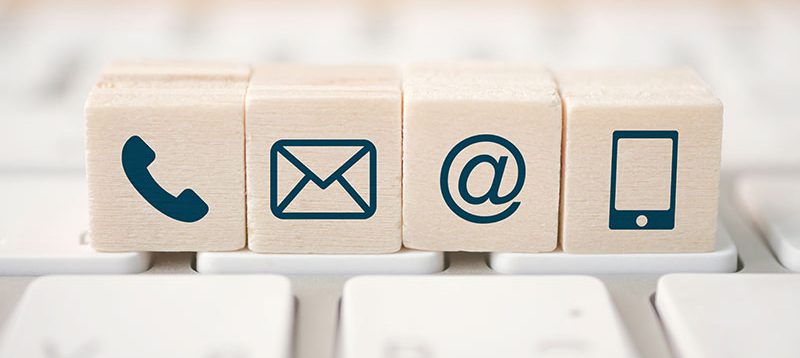 You can contact us in the following ways:
CLAIM FORM
Procedure for processing claims
All complaints (arising from delays, disregard or another type of poor performance that occurs in operations) and claims (relative to specific actions or omissions that could harm interests or rights) of customers should be submitted (Fill out form for processing) in writing and sent to VALTECSA using any of the previously mentioned means.
All of the claims and complaints sent to VALTECSA through the Customer Office will be replied to in writing within 2 months. Customer's claims and complaints response will be regularly analysed.
JOB OFFERS
VALTECSA is involved in a continuous process of technical network expansion at a national level. If you have experience in valuation in your geographic area and you are interested in becoming a part of our team, send us your CV and we will contact you.
www.valtecsa.com informs you that the personal data you provide on the form will be processed by VALTEC S.A. as responsible for this website. The purpose of collecting and processing the personal data that we request is commercial. The data is processed in accordance with your consent. The data will not be disclosed to third parties. You can exercise the rights that assist you in current regulations: access, rectification, cancellation, opposition, deletion and portability at central@valtecsa.com as well as the right to file a claim with a supervisory authority. You can consult the additional and detailed information on Data Protection in our Privacy Policy.